School/Remote Learning
Coronavirus Support Book for Children
Click here for a really helpful book to share with your children about Coronavirus, explaining what it is and why everyone is talking about it.
Ferndale Primary School Curriculum
Here at Ferndale we believe that the curriculum taught through a thematic approach should promote a love of learning and willingness to explore.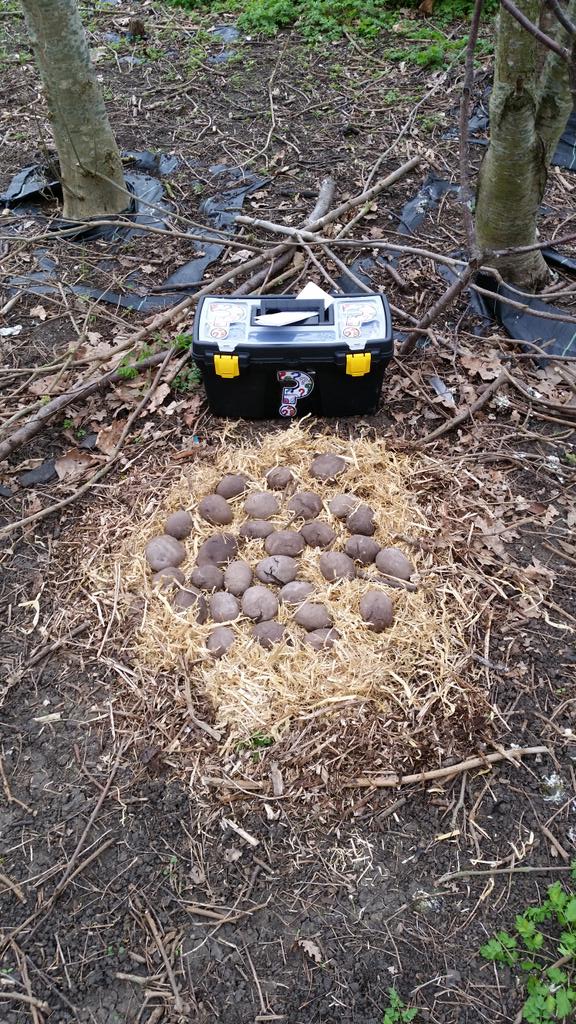 We are proud to use the National Curriculum as a starting point for a wide and varied learning experience for our children, but enrich it by our strong ethos that there should be time and space in the school day and in each week, term and year to range beyond the national curriculum specifications. The national curriculum provides an outline of core knowledge around which teachers develop exciting and stimulating lessons to promote the development of pupils' knowledge, understanding and skills as part of the wider school curriculum.
Our children will have the opportunity to be creative, to be physically active and to be academically challenged.
We are continually reviewing and improving the curriculum we offer to our children, evolving it according to the needs of our children and to the aspirations of the staff and community.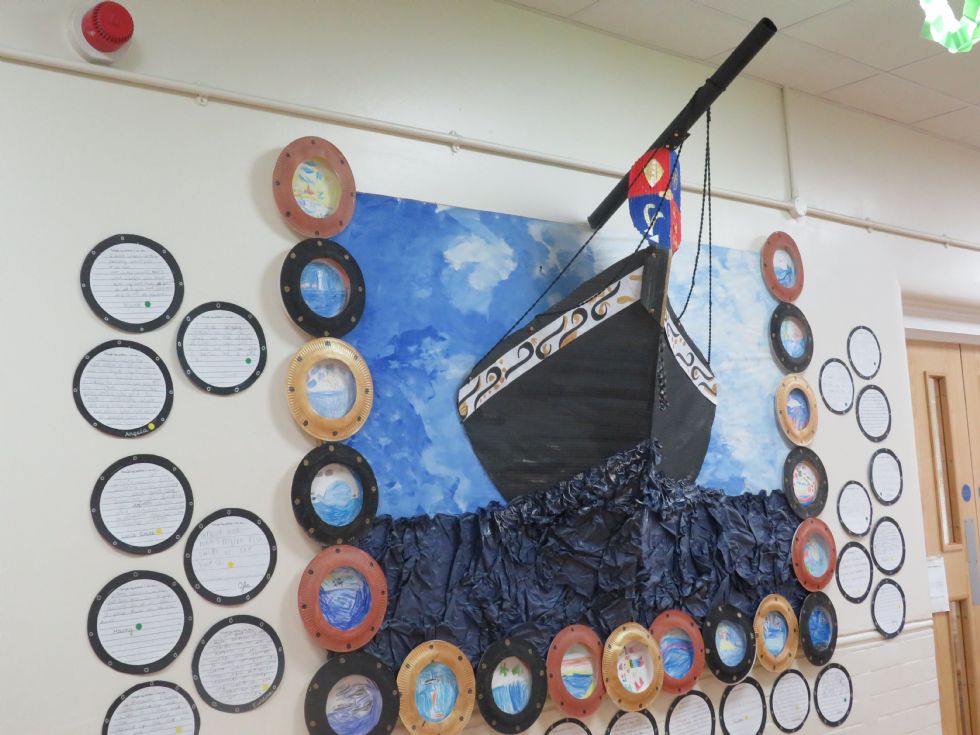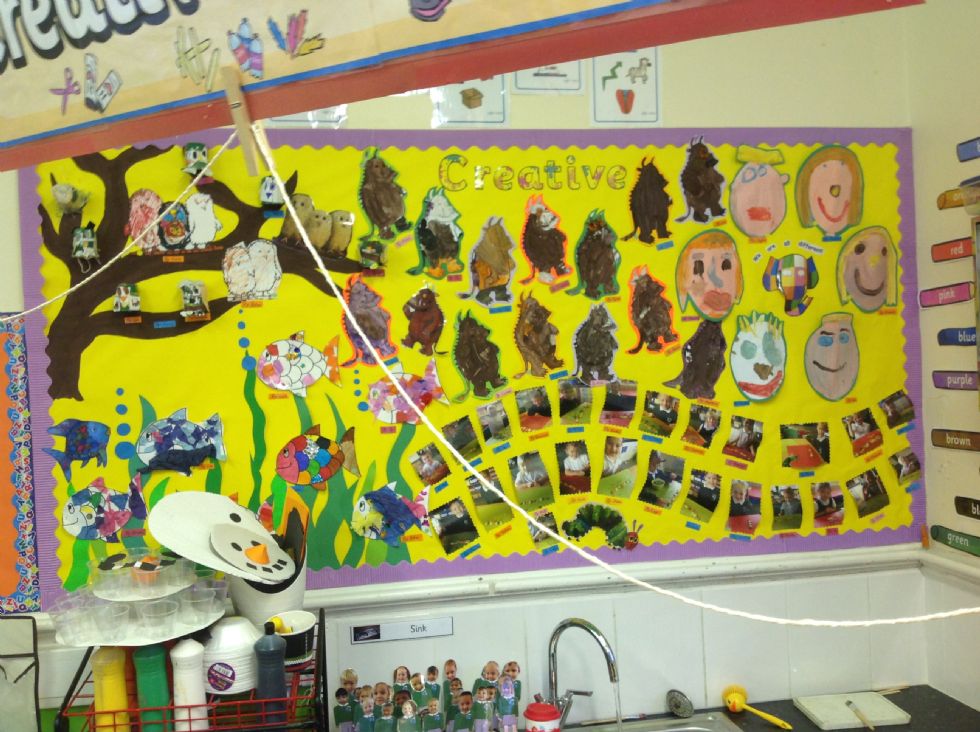 Curriculum 2018
The working definition of the curriculum according to Ofsted is "The curriculum is a framework for setting out the aims of a programme of education, including the knowledge and skills to be gained at each stage (intent); for translating that framework over time into a structure and narrative, within an institutional context (implementation) and for evaluating what knowledge and skills pupils have gained against expectations (impact/achievment)." You will find intent, implementation and impact at the heart and throughout our curriculum.
At the beginning of the 2018 academic year we reviewed our curriculum to ensure that it was representative of the community, skills and interests of teacher, the local area and current affairs. We asked the children what they wanted to learn about, we involved governors, teaching assistants and teachers when we began the planning and ideas stage. As a school we set out to ensure that across the whole school there was progression across subjects and topics.
The national curriculum is just one element in the education of every child.
Staff and pupils come together for school assemblies. These are delivered in a variety of ways and provide the children with opportunities to celebrate, sing, reflect and thank. Topics covered include values, honesty, local and world (Home and Away) news, how we would like to be treated and how we should treat those around us.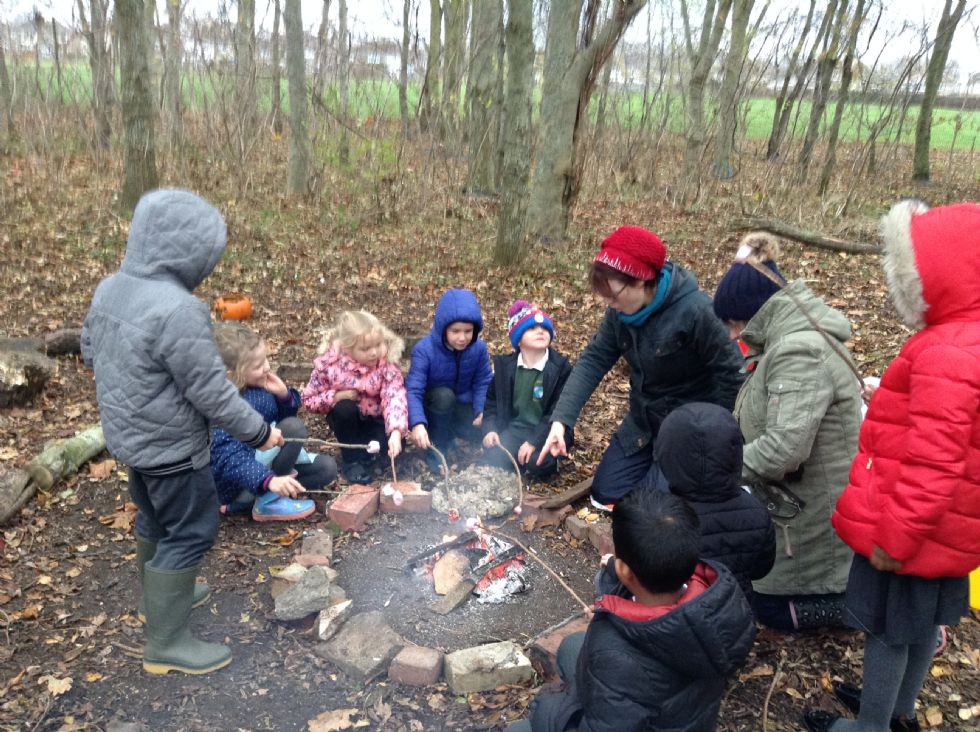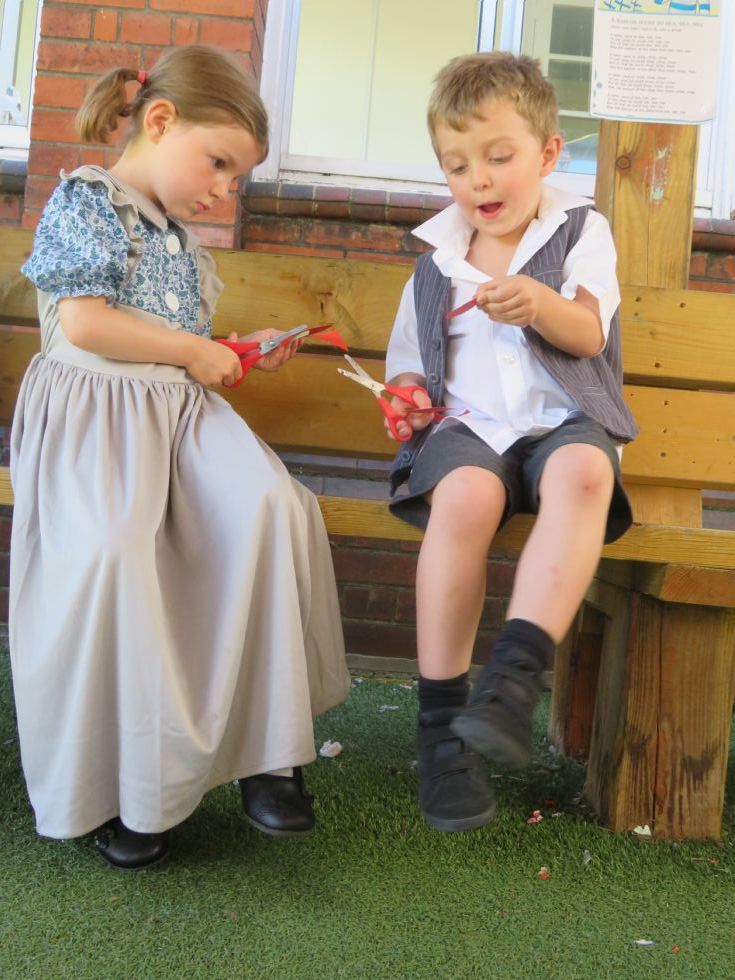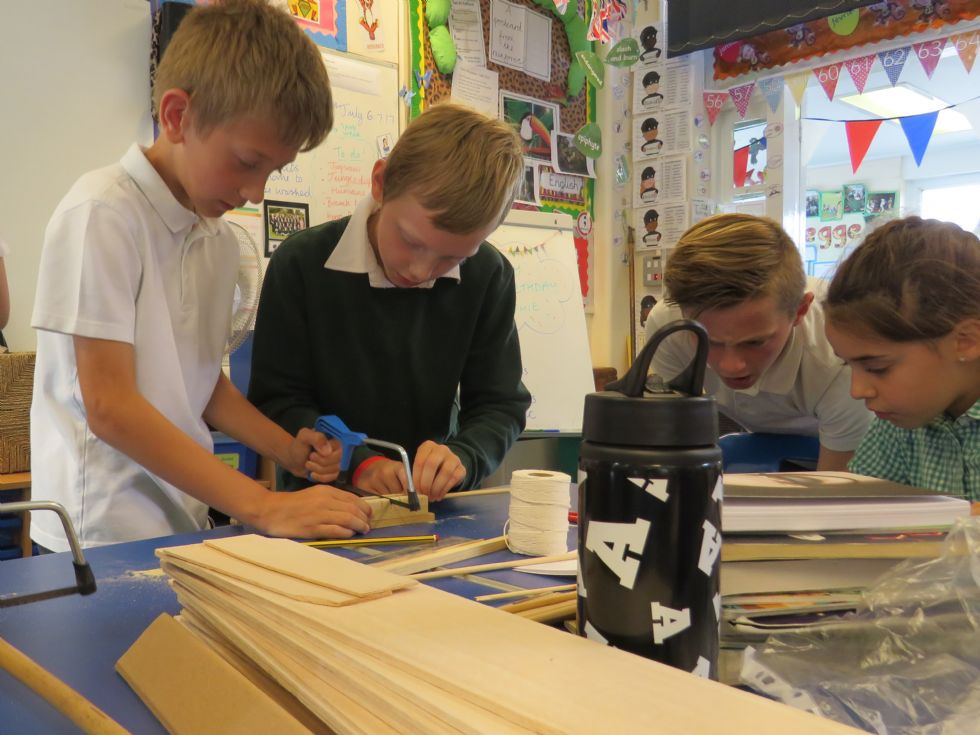 Programmes of Study for each subject can be found on the left hand side. Please click on the subject to view it's content.
Click here for the National Curriculum - The national curriculum primary programmes of study and attainment targets for key stages 1 and 2.
Click here for the Early Years Foundation Stage Statutory Framework (EYFS) - The standards that school and childcare providers must meet for the learning, development and care of children from birth to 5.
2018 -2019 Topics
Please click on a topic title to view the planning for that term.
Nursery
Autumn Term - This is My Life and Snap, Crackle and Pop - with evaluated summary
FS2
Autumn Term - This is My life and Snap, Crackle, Pop
Spring Term - KPOW Superheroes and Digging Deep
Summer Term - Go Wild
Year 1
Autumn Term - Bright Lights, Big City
Spring Term - Long, Long Ago
Summer Term - Planes, Trains and Automobiles
Year 2
Autumn Term - Ready, Aim, Fire!
Spring Term - The Secret Garden
Summer Term - Explorers
Year 3
Autumn Term - World War 2
Spring Term - Yabba, Dabba Doo
Summer Term - As We Live and Breathe
Year 4
Autumn Term - What Lies Beneath?
Spring Term - Poles Apart
Summer Term - Empire Strikes Back
Year 5
Autumn Term - Intergalactic Invaders
Spring Term - Vicious Vikings
Summer Term - Extreme Earth
Year 6
Autumn Term - Call of the Wild
Spring Term - Myths and Magic
Summer Term - Thrill Seekers
Our Local Area
Find out where you can visit and more information on our local area below:
Visit Swindon - click here for further information
(Taken from their website) Swindon and its surrounding area has a stunning array of beautiful green spaces to rival any town in the UK. From beautiful Victorian parks in and around the town to the Ridgeway, Britain's oldest road. Add to that our stately home gardens, wildlife reserves and areas of outstanding natural beauty – this really is a place to explore.
The town boasts an extremely rich history but it was the Great Western Railway which put Swindon firmly on the map in 1841. Scratch beneath the surface and Swindon is one of the South West's most stimulating destinations for culture vultures.
Whether it's amazing green spaces for energetic young tree climbers, cultural excursions for curious teenagers or indoor adventures for both the young and the young at heart, Swindon has an impressive array of family friendly activities.
Things to do in Wiltshire - click here for further information
(Taken from their website) History and heritage in Wiltshire is not just ancient. Here you can wander through time. The Romans, Normans and Saxons have all left their mark.
On the 'must see' list alongside the medieval city of Salisbury are Stonehenge and Avebury World Heritage Site, Longleat and the National Trust's gardens at Stourhead. There a numerous attractions to suit everyone's taste.
You can explore our industrial heritage at Wadworth Brewery, Crofton Beam Engines and Wilton Windmill, STEAM Museum or Swindon & Cricklade Railway; discover butterflies and farmyard favourites; or uncover Wiltshire's unparalleled archaeology in our fascinating museums. Wiltshire is bursting at the seams with arts and culture and has numerous award- winning theatres, art galleries and exhibition venues.
There are eight White Horse chalk figures on display on our hillsides, old settlements like Old Sarum, a National Trust village at Lacock and some stunning historic houses and gardens including Bowood and Wilton House.