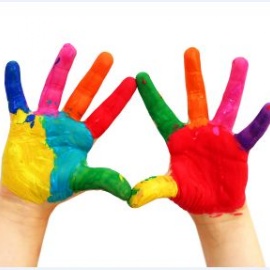 Looking for a nursery place for September for your little one? Then look no further!
We will be holding our annual Nursery Open Day on Wednesday 5th May, 15:30-16:30.
Please confirm your attendance by calling Rhea Reynolds on 01793 332425 or email
reynoldsr@ferndale.swindon.sch.uk
We can't wait to welcome you to our family!