We have a wealth of knowledgable practitioners within nursery but we also work with lots of other professionals. We have a wide range of internal and external services that we can provide a range of additional support where and when this is needed.
Within school we have:
Lighthouse Team
The lighthouse team can support us for many differing reasons such as bereavement, parenting, financial support. Nursery can refer into this service.
Lilli Viney Victoria David Siobain Chase Beccy Bradley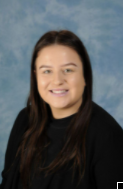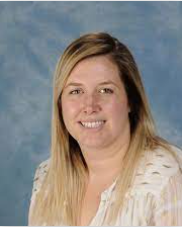 SENDCo
Tracy Challoner works alongside nursery and also supports a clear transition into school. She supports us with any child with additional needs. If you have any worries about a child please speak to a member of staff from nursery as soon as possible.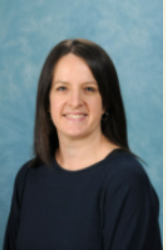 Click here for Government guidance for SEND.