Below are some photos of some of our provision that we offer. We adjust this according to topic and learning focus and child's interest. We have found that to engage children in continuous provision it needs to be reviewed and adjusted regularly ensuring challenge.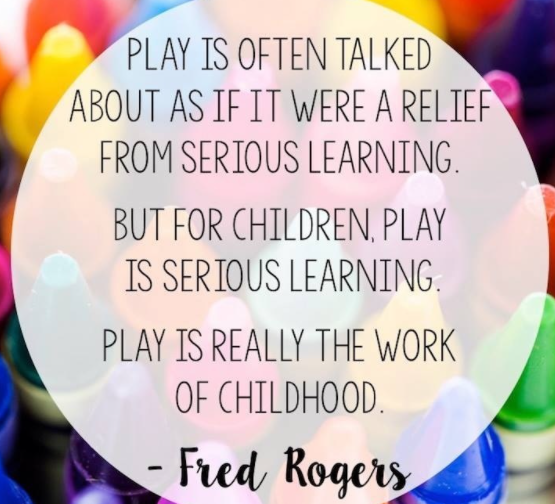 FS2 Continuous Provision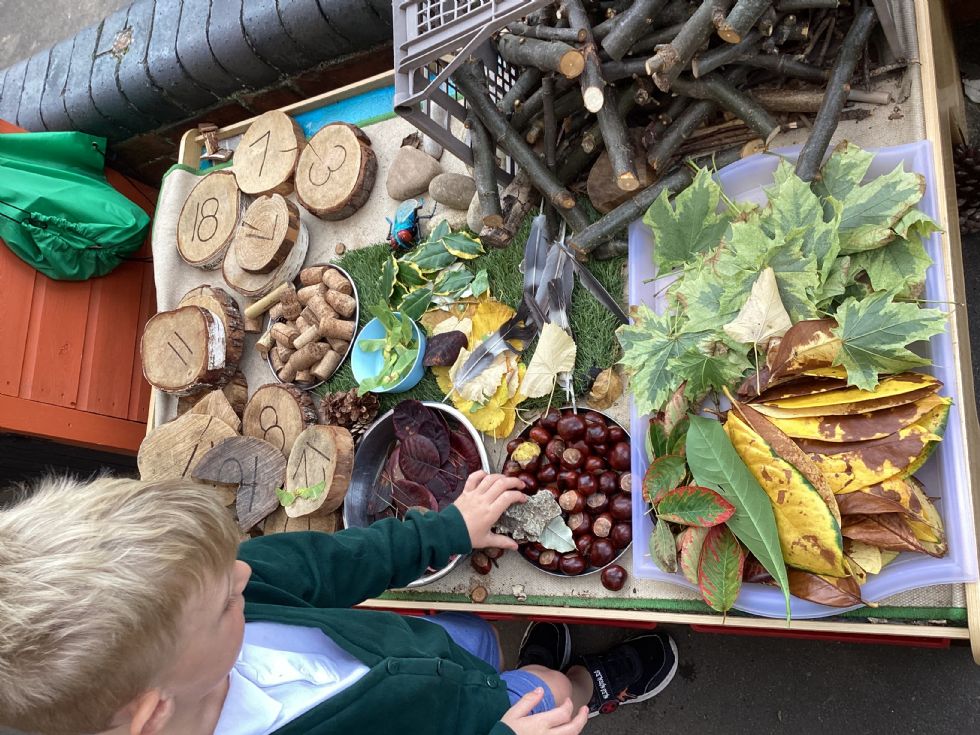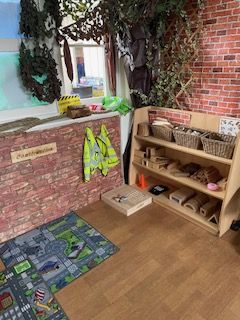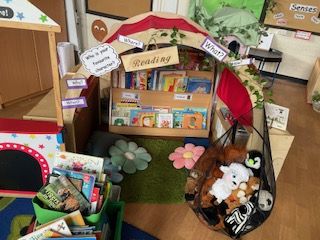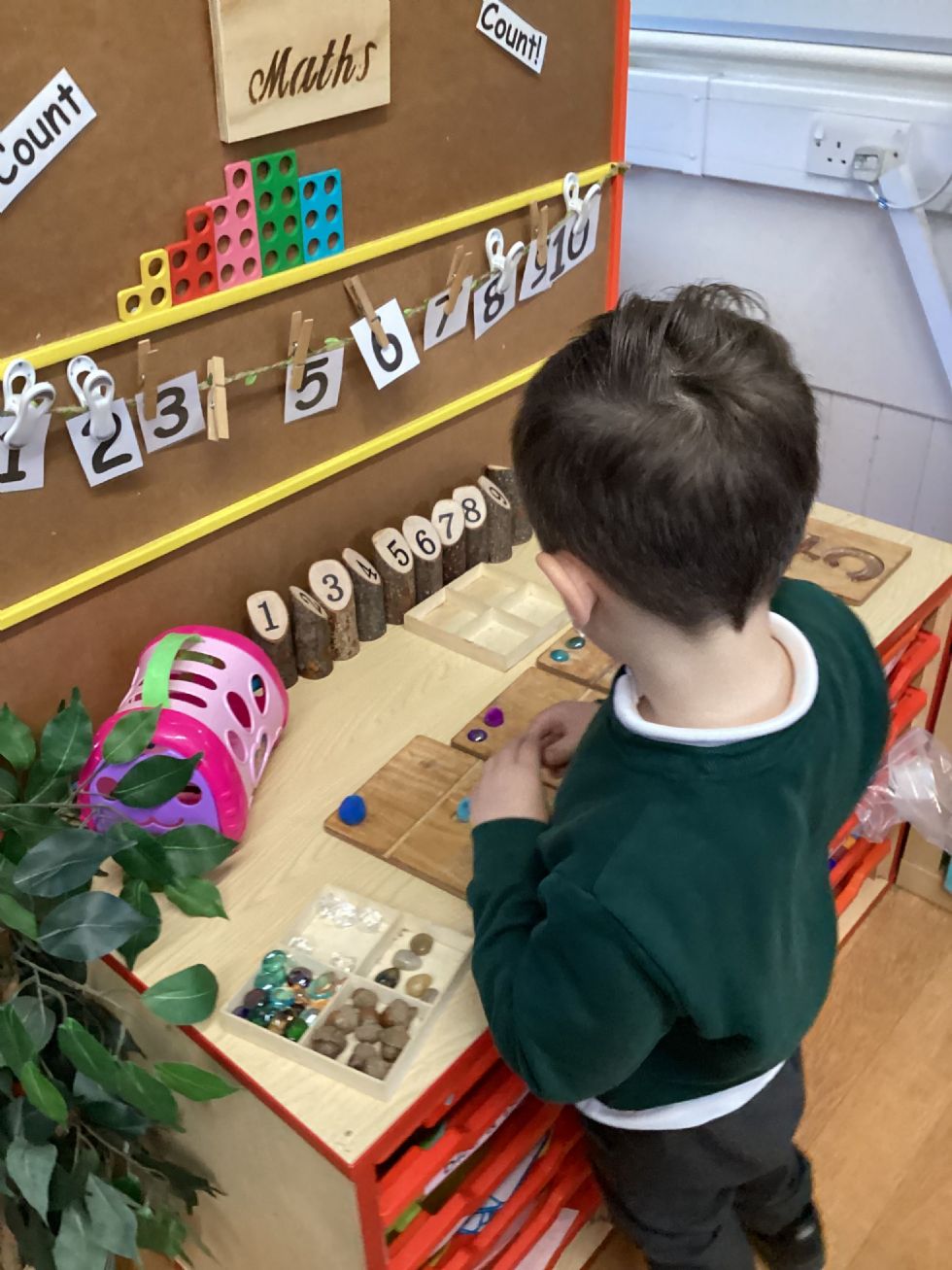 Nursery Continuous Provision

Continuous Provision Plans
Please click on the link below to see our continuous provision for the different zones.