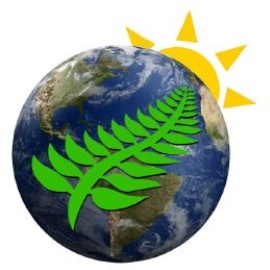 Due to extreme weather conditions, the Blue Kite Trust have closed ALL of their schools today (February 18th). Therefore, Ferndale Primary and Nursery School will NOT be open today for anyone.
Please stay at home and stay safe.
We hope you have a lovely half term and we look forward to seeing you all return on Monday 28th February.