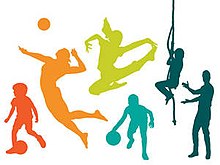 PE Funding 2021 - 2022, please click here to see this information.
Subject Vision (Intent, Implementation, Impact)
At Ferndale Primary and Nursery School, our intention is to provide a high-quality physical education curriculum offering a broad range of sporting opportunities to inspire children to become physically confident in a way which supports their health and fitness. Participation in competitive sports and other physical activities builds character as well as helping to embed values such as fairness, respect, determination and resilience.
We teach the learning objectives for each year group that are set out in the National Curriculum for Physical Education in weekly lessons. We do this through a broad variety of sporting activities, ranging from fitness and agility, to key skills and strategies. The lessons are delivered by a dedicated, qualified PE Coach. Over the course of the year we cover a wide range of sports and are continually looking to add to this repertoire. There are areas of the PE curriculum that cross over into science and PHSE, and these are covered within those lessons.
All children are assessed by the PE coach throughout the term against the learning objectives they have covered. This allows the coach and PE coordinator to monitor their progress; supporting and challenging all children appropriately.
We currently participate in a range of inter-school sporting competitions such as football, tri-golf and cricket, and are looking to extend this further throughout this school year. Additionally, we participate in the Swindon Schools football league.
Each summer, we run a sports week which provides opportunities to engage children in many sports, including sports not covered in our current curriculum. This is done through a community approach, with volunteers from many sports clubs around the town coming in to the school to run session across the week. The aim of this is to encourage children to seek sporting opportunities both at school and during their free time, The week culminates in Sports Day which sees all children participating fully.
In addition to the curriculum lessons, the children are involved in a range of other physical activities to compliment and support their health and well-being, such as the daily Ferndale run, wake & shakes, Go Noodle, after school clubs and organised lunchtime games. Our PE coach is involved in before school, lunchtime and after school activity sessions to drive engagement.
It is the school's intent that through the delivery of engaging and challenging physical education lessons, the children will learn to understand the importance of health and fitness on their whole lives.
Please click here to see our PE action plan for this academic year
Please click here to see our coverage for PE for this academic year

Subject Content
Key Stage 1
Pupils should develop fundamental movement skills, become increasingly competent and confident and access a broad range of opportunities to extend their agility, balance and coordination, individually and with others. They should be able to engage in competitive (both against self and against others) and co-operative physical activities, in a range of increasingly challenging situations.
Pupils should be taught to:
master basic movements including running, jumping, throwing and catching, as well as developing balance, agility and co-ordination, and begin to apply these in a range of activities
participate in team games, developing simple tactics for attacking and defending
perform dances using simple movement patterns.
Key Stage 2
Pupils should continue to apply and develop a broader range of skills, learning how to use them in different ways and to link them to make actions and sequences of movement. They should enjoy communicating, collaborating and competing with each other. They should develop an understanding of how to improve in different physical activities and sports and learn how to evaluate and recognise their own success.
Pupils should be taught to:
use running, jumping, throwing and catching in isolation and in combination
play competitive games, modified where appropriate [for example, badminton, basketball, cricket, football, hockey, netball, rounders and tennis], and apply basic principles suitable for attacking and defending
develop flexibility, strength, technique, control and balance [for example, through athletics and gymnastics]
perform dances using a range of movement patterns
take part in outdoor and adventurous activity challenges both individually and within a team
compare their performances with previous ones and demonstrate improvement to achieve their personal best.
Swimming and Water Safety
All schools must provide swimming instruction either in key stage 1 or key stage 2.
In particular, pupils should be taught to:
swim competently, confidently and proficiently over a distance of at least 25 metres
use a range of strokes effectively [for example, front crawl, backstroke and breaststroke]
perform safe self-rescue in different water-based situations.
​During Year 3 our children walk to the Oasis Leisure Centre where they participate in swimming lesson led by a fully qualified swimming teacher. These lessons are topped up in Year 6 during the Summer term to help give each child the best chance of being able to swim 25m.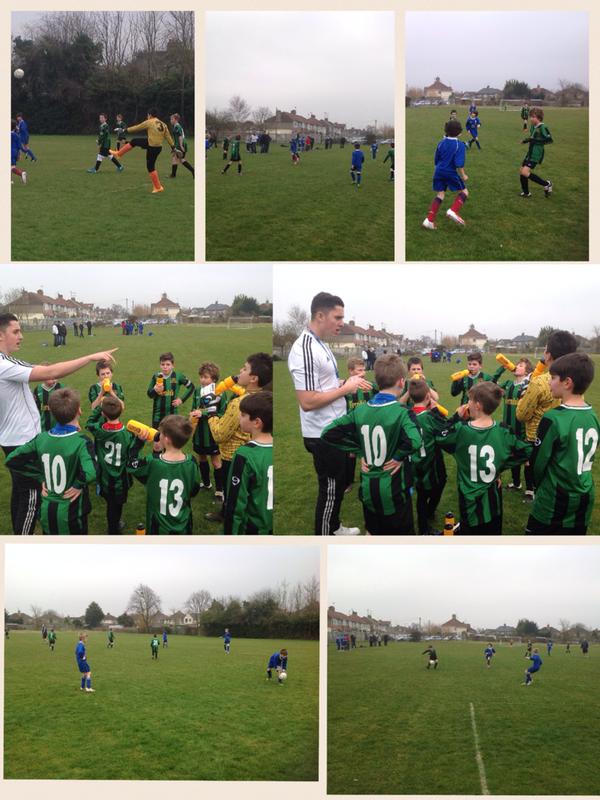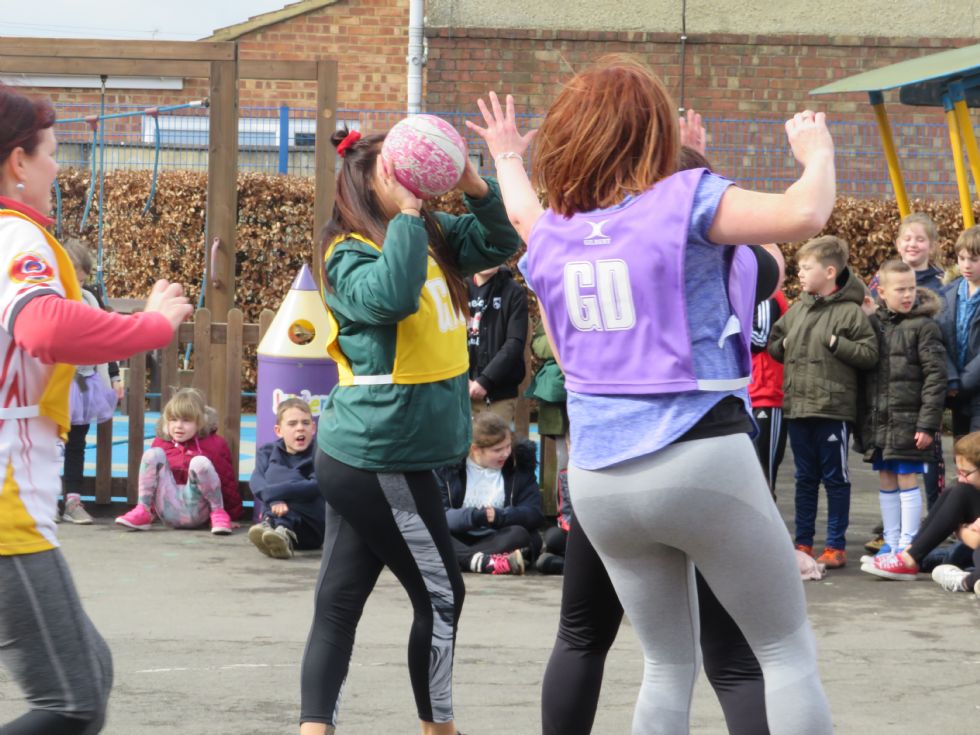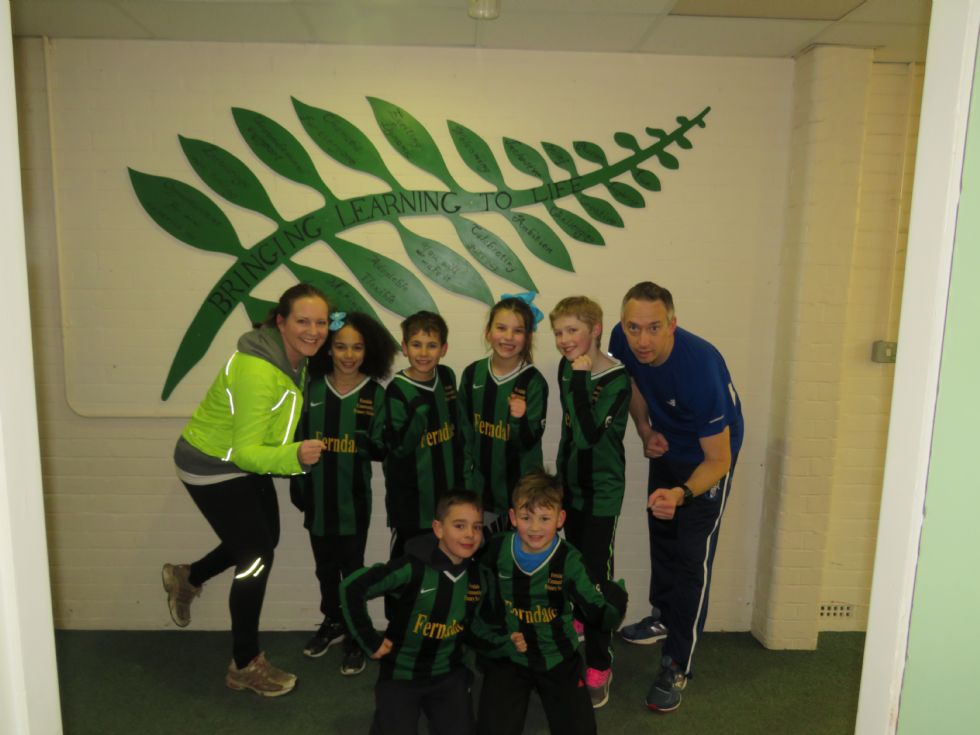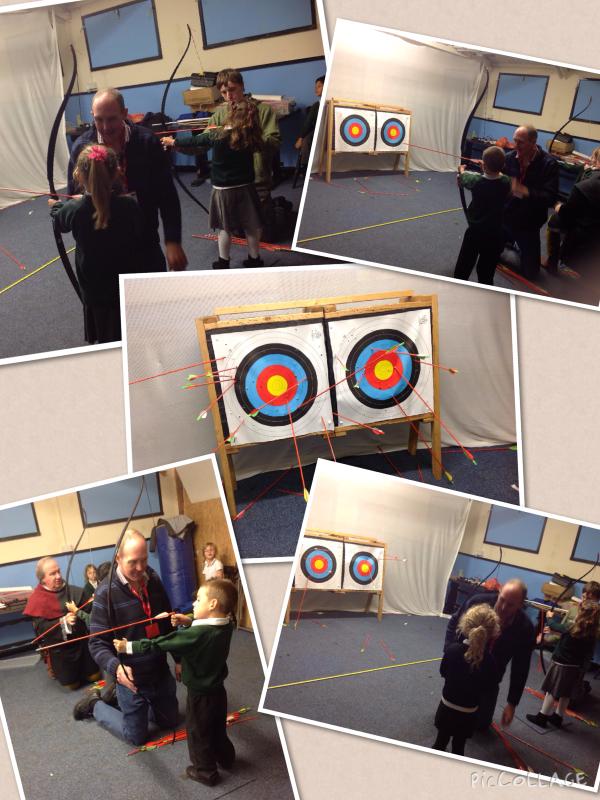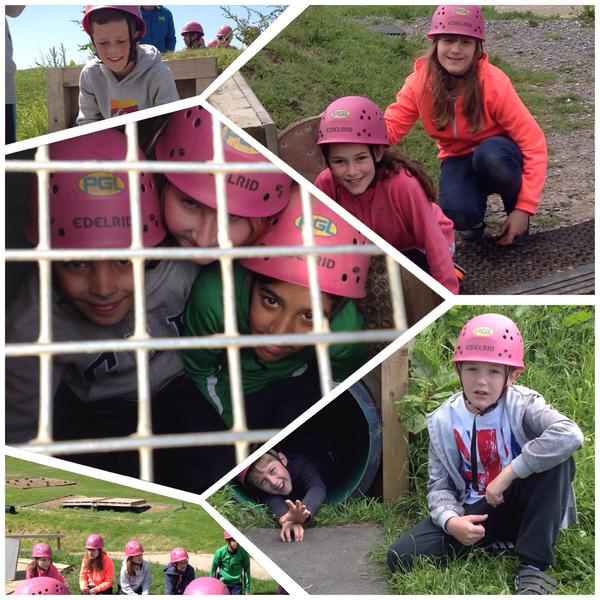 Purpose of Government Funding for Primary PE
Ferndale Primary and Nursery School received additional funding from the government to spend on developing our provision of PE and sport within the school.
We have used this additional funding to:
Hire specialist PE teachers or qualified sports coaches to work with primary teachers when teaching PE

Support and engage the least active children through new or additional Change4Life clubs

Pay for professional development opportunities for teachers in PE and sport

Provide cover to release primary teachers for Professional Development in PE and sport

Run sport competitions and encourage pupil's to participate in the school games

Purchase quality assured professional development modules or materials for PE and sport

Provide places for pupils to attend after school sports clubs and holiday clubs
How have we spent our PE funding
Please click on the link below to find out how we spent our PE funding the previous year.
How we spent our funding 2018 - 2019
Where to find support for keeping your family fit:
Change4life
Kids need to be active for 60 minutes a day. From their fun Shake Up games to information about active hobbies and sports, follow their link to get your family moving.
https://www.nhs.uk/change4life/activities
Wiltshire and Swindon Sport (WASP)
Wiltshire and Swindon Sport is your one-stop shop for direct support, information and advice on sport and physical activity in Wiltshire.
Where to find information about local sport clubs:
Swindon Harriers – athletics club
Membership of Swindon Harriers is open to anyone aged seven years (provided they are in school year 3 or over.
http://www.swindonharriers.com/
Total Guide to Swindon has a list of local sports clubs in Swindon and the surrounding areas.
In Swindon we have a huge range of fun yet challenging Sports clubs/groups for all ages; anything from Football, Rugby, Tennis, Running to something a bit different like Fencing clubs. Why not follow this link to find about a sports club near you?
https://www.totalswindon.com/sports-clubs-in-swindon/