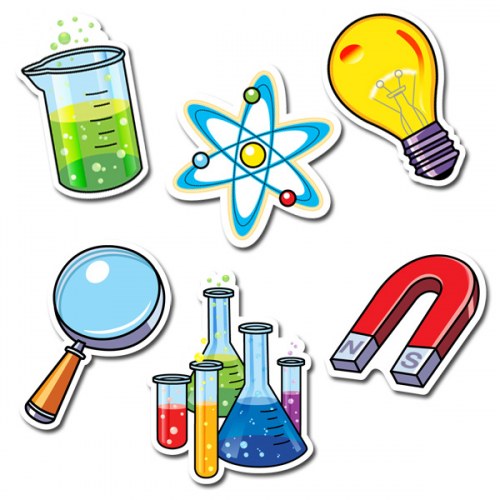 Ferndale's Science Vision and Curriculum
Vision
Albert Einstein once stated that, "The important thing is to never stop questioning," and at Ferndale it is our intent that all children ask questions and are curious about the world around them. At Ferndale, we aim to provide engaging and memorable experiences for all of our learners. Science lessons are therefore planned to be inclusive, engaging and hands on with the chance to explore and ask questions about what is observed. Through teacher-directed instruction, children are then facilitated and supported in developing their substantive (scientific concepts) and disciplinary (working scientifically skills) knowledge, building on this progressively as they move up through the school. Overall, Ferndale's aim is to instil a lifelong love of science and for children to develop confidence in questioning and exploring the world around them in order to realise science isn't just for scientists but for everyone.
Purpose of study
The National Curriculum for science aims to ensure that all pupils:
develop scientific knowledge and conceptual understanding through specific disciplines of biology, chemistry and physics
develop understanding of the nature processes and methods of science through different types of scientific enquiries that help them to answer scientific questions about the world around them
are equipped with the scientific knowledge required to understand the uses and implications of science, today and for the future.
Teaching of science at Ferndale
This is implemented at Ferndale through carefully planned and sequenced lessons to ensure all children have time to explore and fully understand the scientific concepts they are taught. This allows for progression in both their substantive and disciplinary knowledge while creating links to scientists. Both of these elements are taught alongside each other with the scientific skills being explicitly taught and modelled to the children. Practical activities are carefully planned and resourced to support children in developing and consolidating both elements of scientific knowledge. The learning in lessons, which is broken down into small chunks, allows for children to be secure in their understanding before moving on and building upon this by introducing new concepts. Teachers at Ferndale provide opportunities for all children to revisit prior learning in order to effectively recap, consolidate, reinforce and build upon their scientific understanding.
Another key element of science lessons at Ferndale is the opportunity for children to collaborate and talk with their peers through discussing and sharing their knowledge while using scientific vocabulary. All of this is constantly modelled and used by the class teacher during their explanations.
This approach ensures that the skills and knowledge acquired within each year group have a solid foundation to build upon as children move on their journey through the school. This is evidenced through our approach to assessing progress in a range of ways; elicitation activities, concept cartoons, explorify and teacher assessment.
Impact
As a result of the journey which children take in science at Ferndale, we want to provide them with real life experiences and inspire them by gaining an insight into the many STEM careers which they can aspire to. We plan for all learners to participate in hands on experiences which will in turn have a positive impact on them thinking more scientifically. Ferndale's overarching aim is that we are nurturing and inspiring children to not only become scientists of the future, by ensuring they leave us with a deeper knowledge and understanding, but that every child also has the confidence, resilience and determination to continue being curious and analytical about the world around us.
We know we are successful and have a positive impact with our intent and implementation by speaking to the children who are at the heart of everything we do at Ferndale.
"I enjoy science because every time you get to learn something new."
"I like the experiments and being able to use the things we do because we might not get the chance to use them otherwise."
"We learn so much and we get to do so many fun things at Ferndale and we have a great opportunity to learn."
"Practical experiences help me to understand better."
"I enjoy all of the experiments and everything we do in science. Some schools might not do that."
"Science is fun because we learn lots of new things and get to have a go."
"We get to have a go and test something to see if it works. If we didn't use science, we wouldn't know whether it does or not."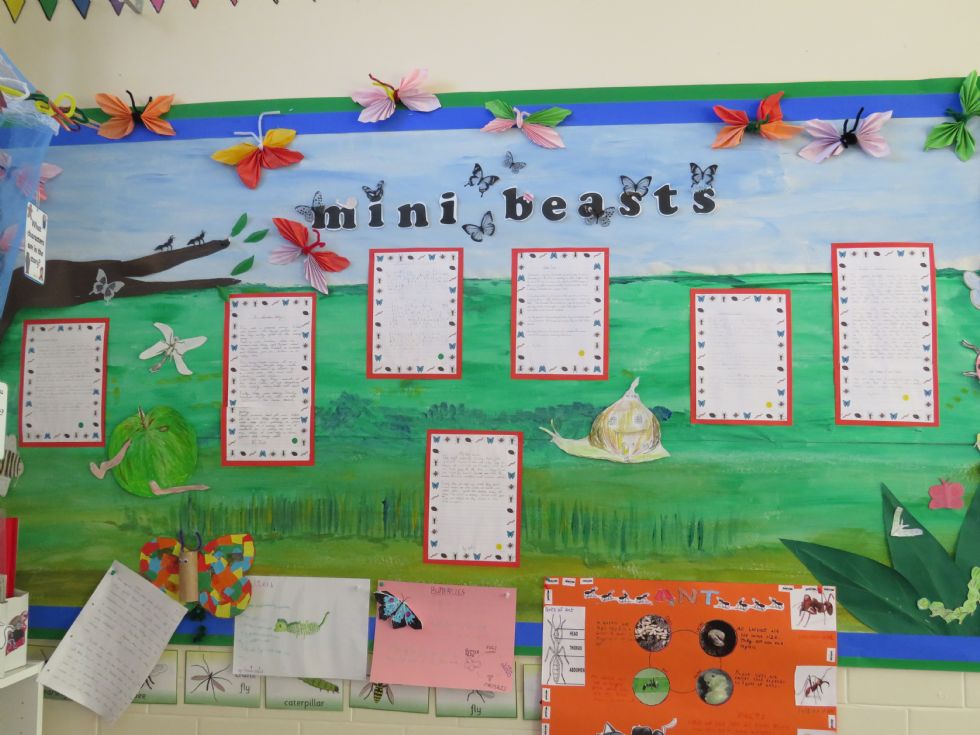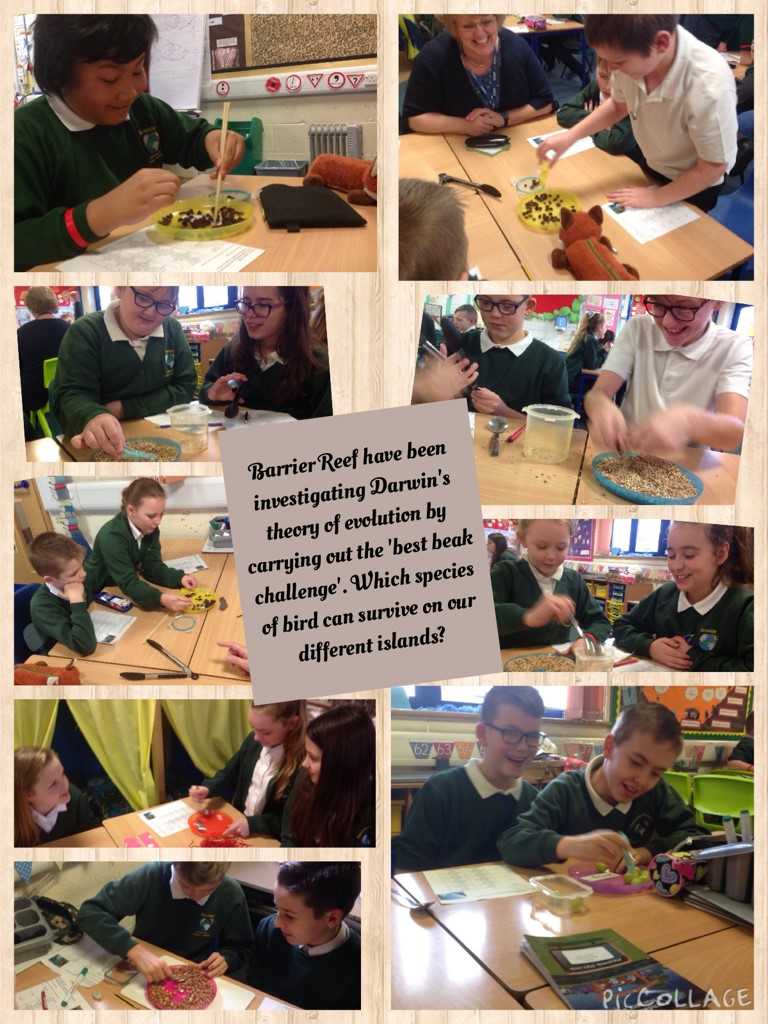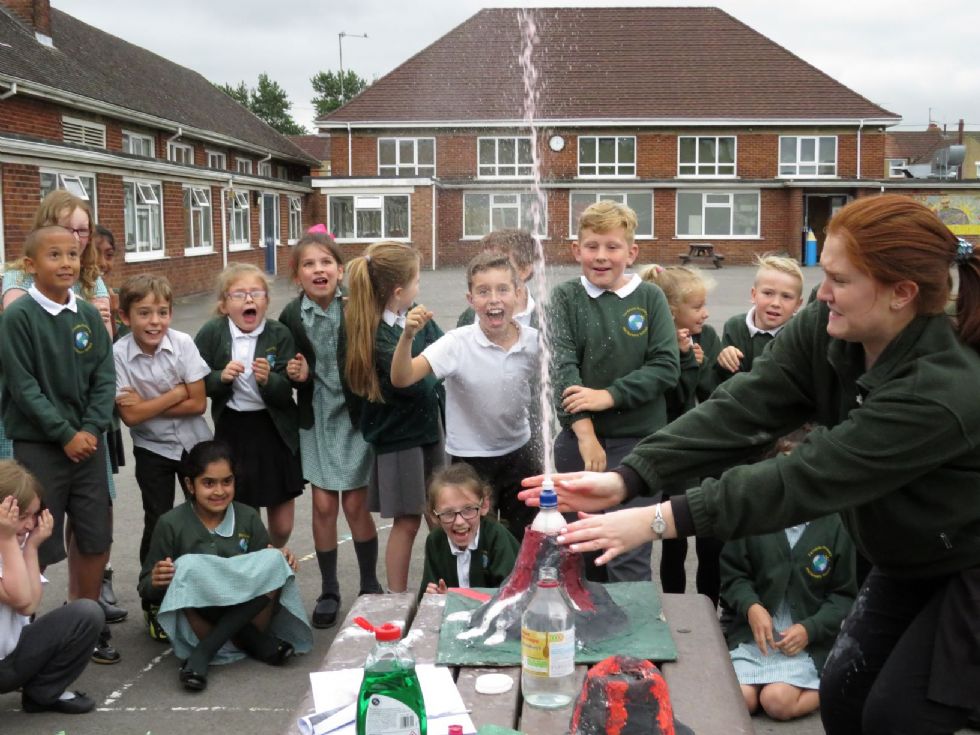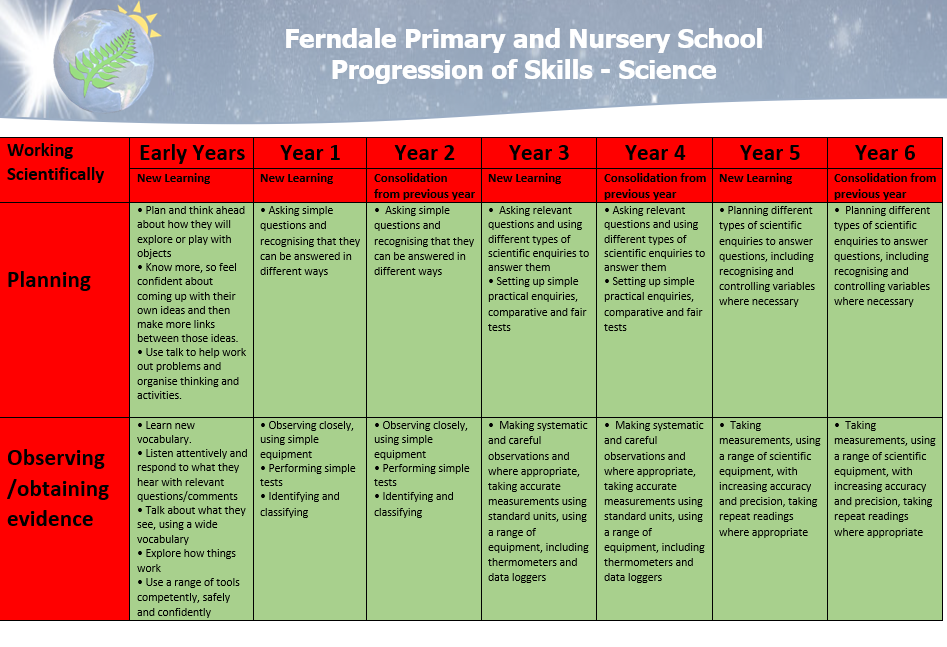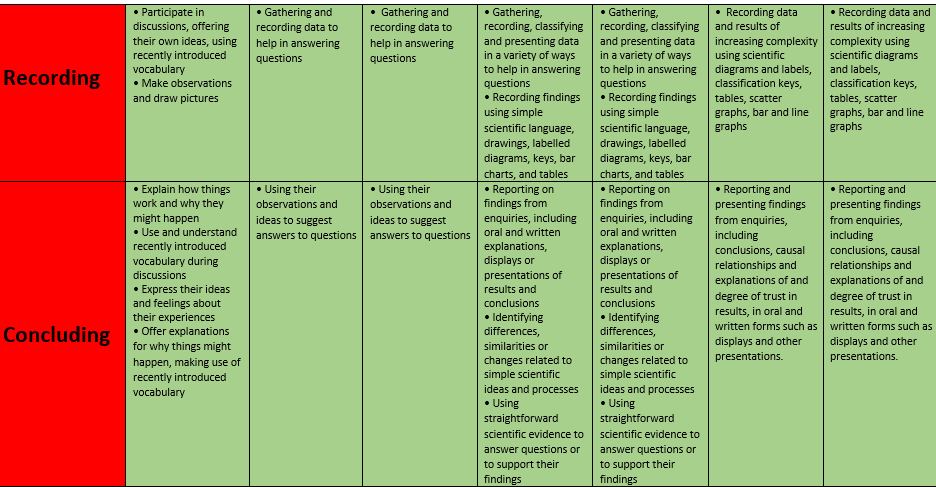 .