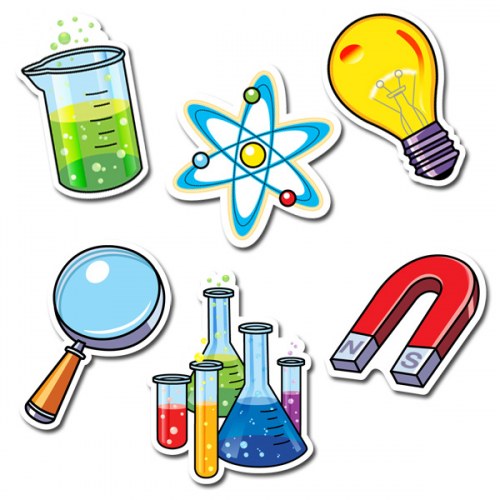 Science Vision (Intent, Implementation, Impact):
At Ferndale, our intent is to bring science to life for children; encouraging them to develop a natural curiosity and deeper understanding about the world around them. Children are naturally inquisitive and through asking their own questions, they are encouraged to discover the answers themselves whilst in a safe and stimulating learning environment. Our aim is that through providing stimulating and challenging experiences, the children will secure and extend their scientific knowledge and vocabulary.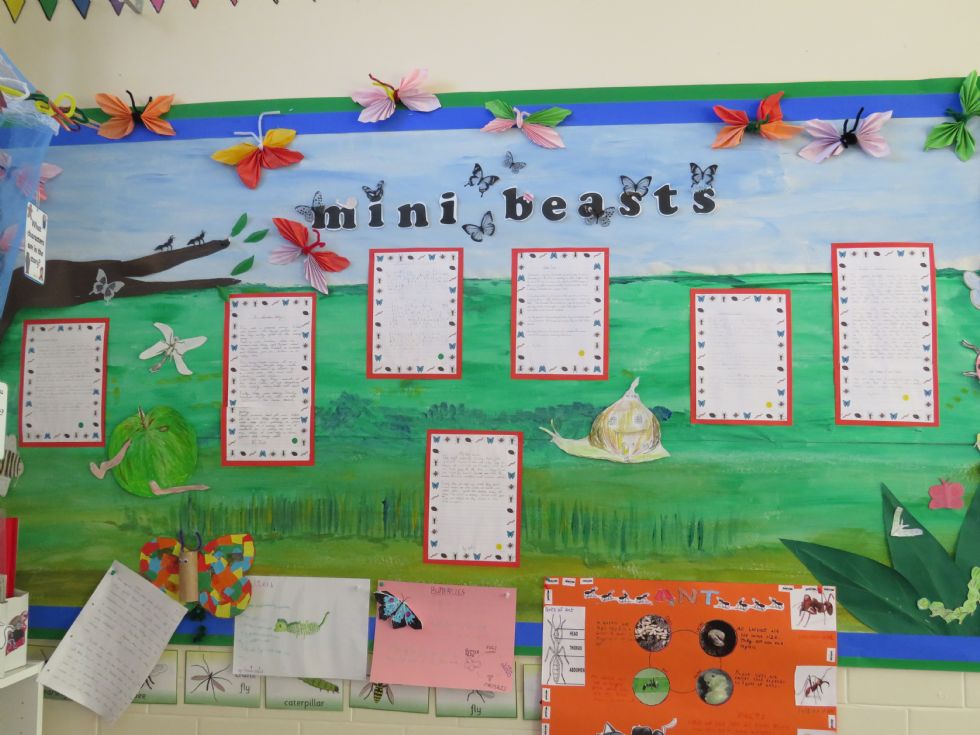 We are committed to implementing this vision by providing exciting, hands on and practical experiences for all children in the school. In turn this will help promote independent learning, curiosity and a love for enquiry and knowledge. Throughout the science curriculum, children will cover topics to develop a greater understanding within Physics, Chemistry and Biology, building upon this as they progress through the school. All of this is underpinned through working scientifically and developing practical enquiry and investigation skills. This is implemented by weekly science lessons across the whole school, which are planned to be exciting, practical and engaging to all children. In every science lesson, children will build upon their existing scientific knowledge and skills, whilst creating links to the world around them and exploring 'real life' situations. They are challenged to question and explain their understanding to others using scientific vocabulary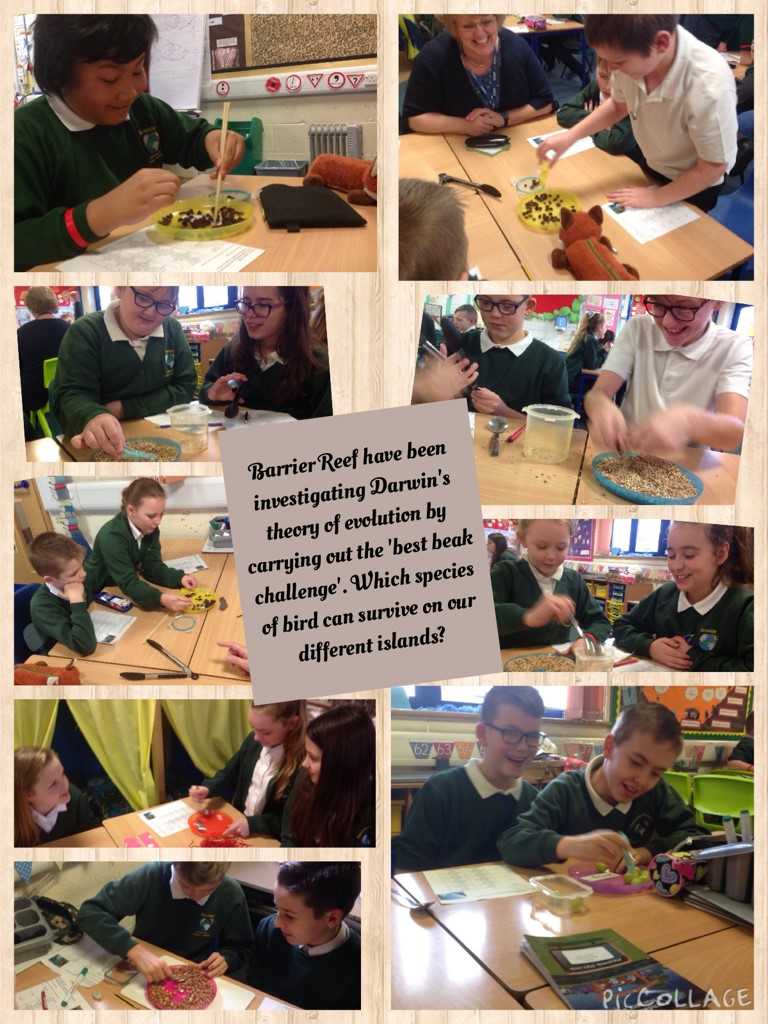 Once a year, the whole school works off timetable and participates in a 'science week'. A theme runs across the school, with children investigating a question linked to their current topic. This enables children to immerse themselves in science and its vocabulary for the week. They will learn about scientists, make real life links and work through the steps of a scientific investigation. At the end of the week, all classes share their findings with the rest of the school and their parents through a 'science fayre'.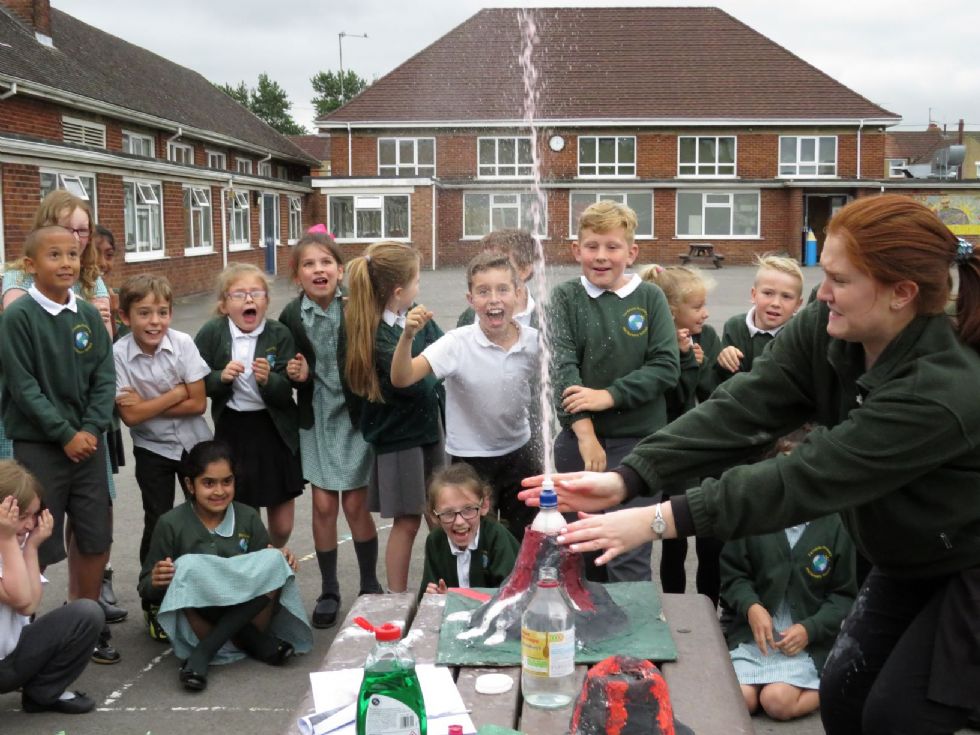 It is the school's intent that the implementation of high quality science teaching will have a positive impact on attainment levels, but also result in children who are curious about the world in which we live. The impact of science teaching is regularly monitored and updated with resources to help reach the high levels of which we strive to achieve. Through offering a practical, engaging and vocabulary rich science curriculum, the impact will be in children who are confident lifelong learners who continue to explore the world around them long after they leave Ferndale.
.