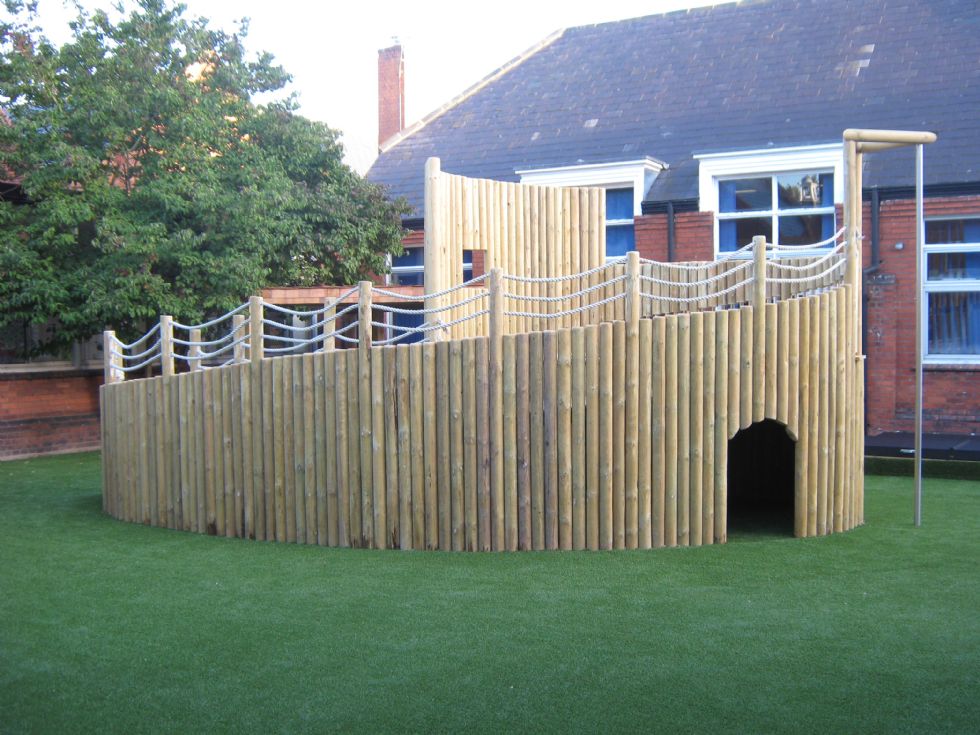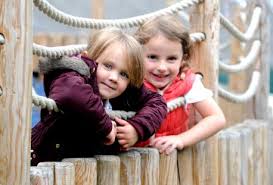 Ferndale was originally built as a separate infant and junior school, however, due to the expansion of Swindon (north of the railway line) a larger site was acquired in Ferndale Road in 1905. The new infant school opened in 1907 and just before the Second World War, additional buildings were added to the site.
In 1946 the school was reorganised as separate infants and junior schools.* The junior school was extended in 2005 and in 2008 the schools merged to form Ferndale Community Primary School.
In September 2015, we opened our own on-site nursery, designed to take children from 2 years old. In February 2016, the school became an Academy and joined The Blue Kite Academy Trust. We are now known as Ferndale Primary and Nursery School. We are a two-form entry primary school with one additional class in KS1, bringing the total number of pupils to 450. We have 15 classes, two in the Foundation Stage, five in KS1 and eight in KS2.
We are a slightly larger than average primary school.
*Swindon: Education and Charities, A History of the County of Wiltshire: Volume 9 (1970)